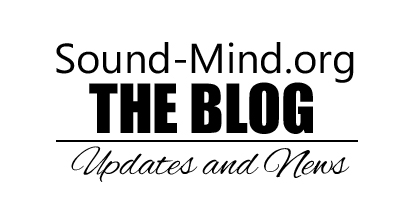 Welcome to the Anxiety Help Blog!
The Official Blog for Sound-Mind.org
This is the page that will automatically:
inform you whenever any new webpages are added to Sound-Mind.org, or older pages are updated/edited. This website is always growing and new information is always being added!
keep you up-to-date with all other postings on any of our interactive pages, for example, when someone shares their own personal story.
See Below for the most recent posts!
You don't have to do anything special to see what's new! The newest additions will be listed below, newest will be at the top of the list! That's all there is to it.
Sep 14, 2023
Laughter Is The Best Medicine.
We have all heard that laughter is the best medicine. Laughter is one of the best stress management tools we have to combat anxiety and depression..
Sound-Mind.Org Homepage