Photography
A Fun Stress Management Skill
Photography is another favorite stress management skill that you can use to relieve stress and promote good mental health.
This particular stress management skill allows you to place your focus outside of yourself. Photography is a creative and fun hobby that can help distract you from the stress, anxiety, and depression you may be feeling.
The more time you invest into a stress management skill, such as photography, you are being proactive in promoting and maintaining a healthy mind.
People love to photograph just about everything. I don't know about you, but some of my favorite things to photograph are sunsets and beaches. Just the action itself of seeking out the perfect sunset or beachfront so I can get the best possible picture, really takes my mind off the stressors of the day and allows me to have fun and be in the presence of something I absolutely love.
Below are a few of my favorite stress relief pictures. Photography is a stress management skill that I will enjoy for many years to come.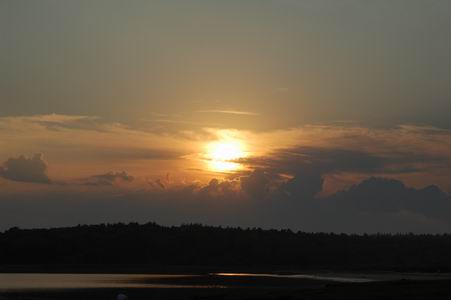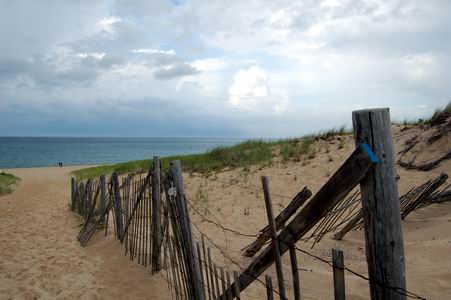 It is any wonder why people love photographs that are beautiful and serene? Just looking at these alone and imagining being there produces those good feelings inside.
Photography For Beginners
If you are a beginner and want to start using photography as a stress management skill, I highly recommend starting with a camera that is easy to use.
A great beginner camera is the Nikon D40 6.1MP Digital SLR Camera Kit with 18-55mm f/3.5-5.6G ED II Auto Focus-S DX Zoom-Nikkor Lens This is the very same camera that was used to take the pictures above on this page. The reason this camera is such a great beginner camera is because it has automatic settings, that allow you to take beautiful pictures instantly, while on the other hand, it has a manual button so you can learn to use a 35mm easily.
There is nothing worse than purchasing a 35mm camera while knowing nothing about them. Talk about stress, especially when you want to take the perfect picture and don't know how. This camera allows you to learn at your own pace, but offers automatic settings so you don't have to miss that great shot in the meantime.
A great manual for this camera is the Nikon D40 / D40x Digital Field Guide This book helps you to easily learn how to use the manual functions so you get the pictures you want.
Of course, there are newer cameras since this one was introduced to the market, be sure to do your homework! So if you are a beginner looking to use photography as a stress management skill, consider any 35mm that offers both auto and manual features. You won't be sorry!
Share Your Favorite Stress Relief Photos!
Do you use photography as a stress management skill? How about sharing your favorite stress relief photo! We'd also love to hear about how using photography for stress relief works for you. Share your story with us!
Return from Stress Management Skill to Stress Management Activity